When you think of a professional gym, the first thing that comes to mind is often the equipment. Weightlifting equipment, in particular, is seen as a key indicator of a high-quality gym. In this article, we'll discuss the benefits of professional gym design and how Functional Fitness Supply can help you create a space that meets your needs and exceeds your expectations.
How much does weight lifting equipment cost?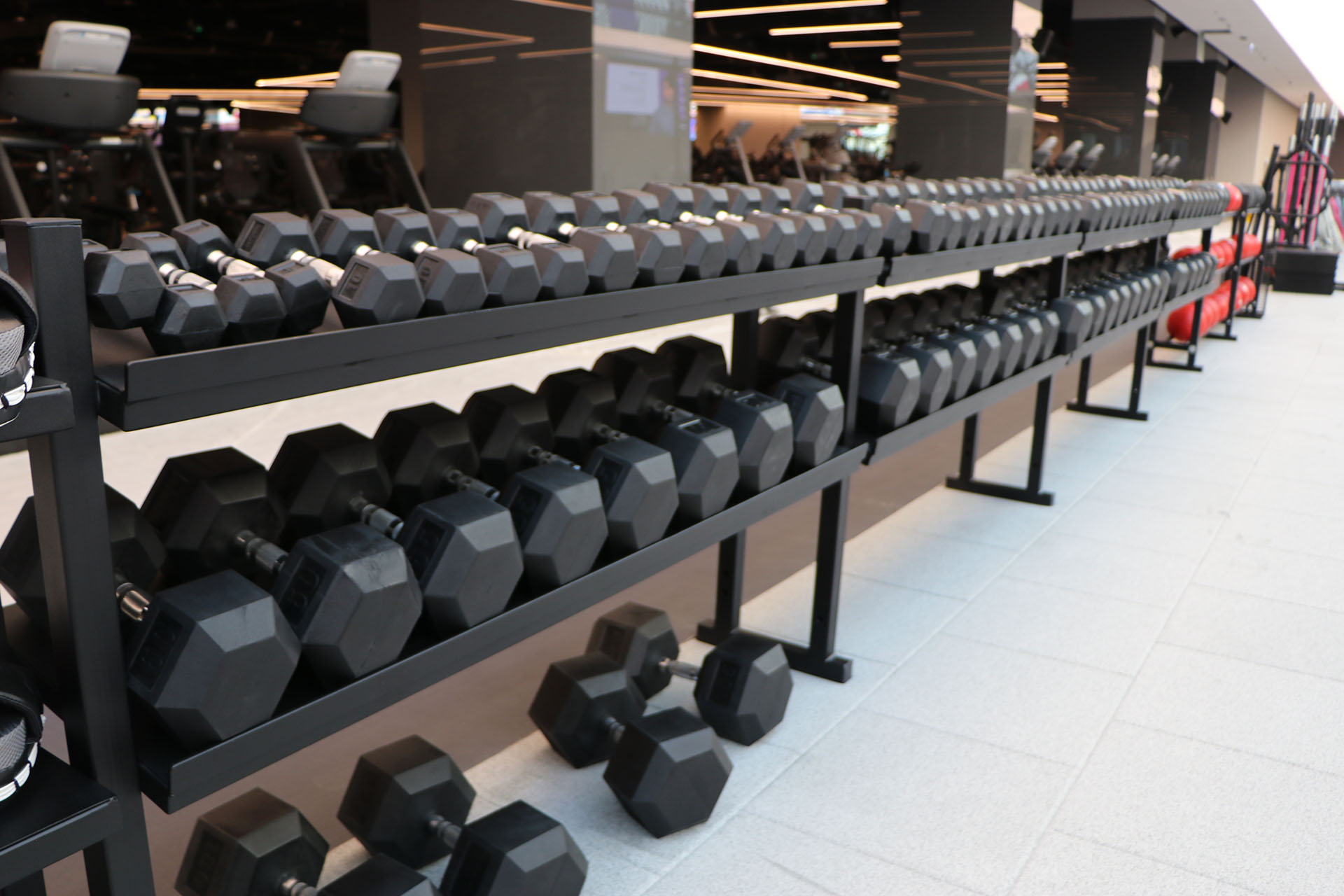 While the initial investment for weightlifting equipment can be significant, the long-term cost savings are considerable. When you factor in the costs of maintaining and repairing lower-quality equipment, it's clear that investing in quality from the start is a wise decision.
At Functional Fitness Supply, we only source our products from reputable manufacturers who use the highest-quality materials. This ensures that your equipment will stand up to heavy use and last for years to come.
What are the benefits of professional gym design?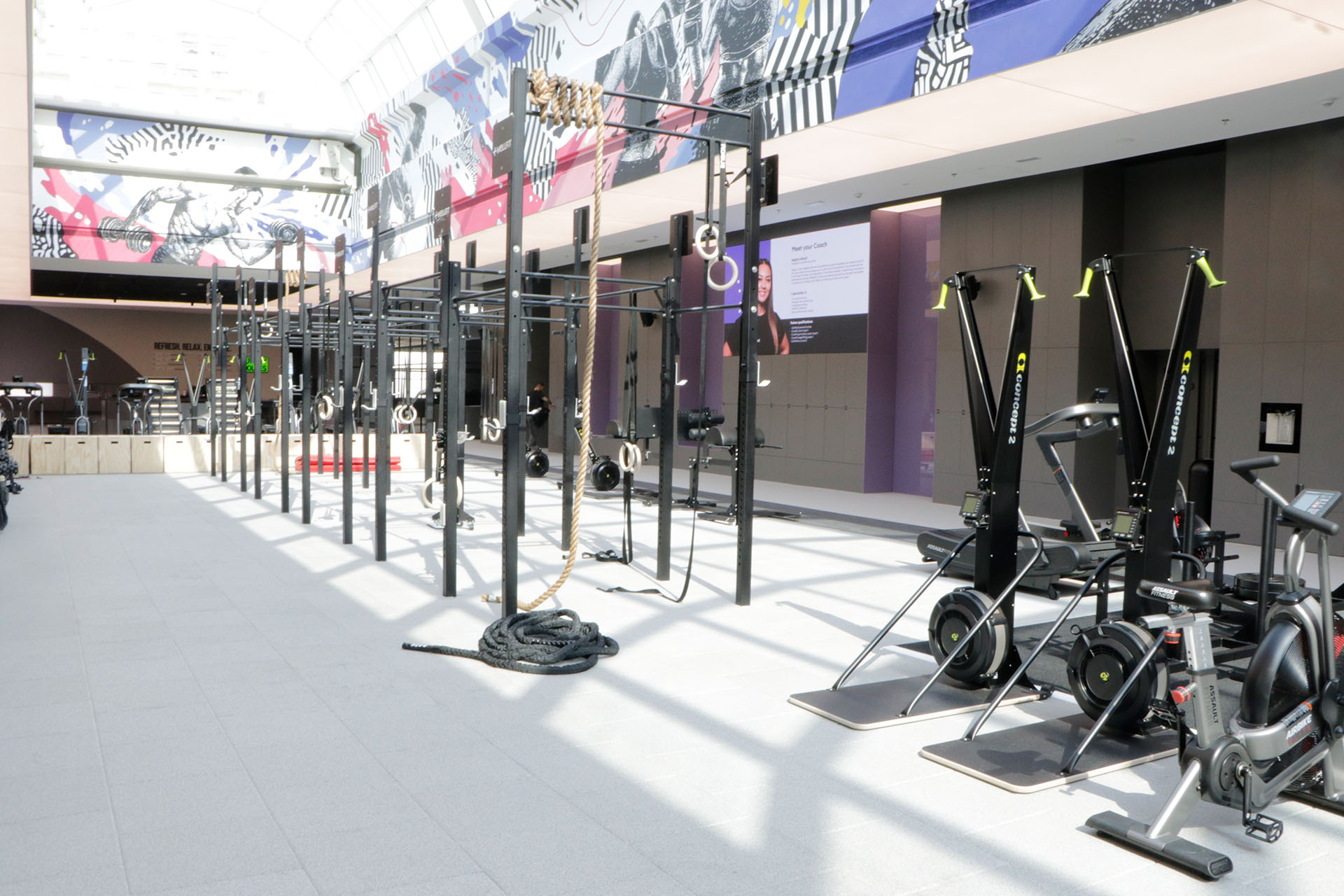 A well-designed gym is not only aesthetically pleasing, but it's also functional and efficient. Good design takes into account the flow of traffic, the placement of equipment, and the needs of your clients. Functional Fitness Supply has years of experience in designing and outfitting gyms of all sizes. We'll work with you to create a layout that maximizes the use of your space and ensures that your equipment is placed in the most effective way possible.
In addition to improved functionality, a professionally designed gym also creates a more inviting atmosphere. This can help you attract new members and keep your existing clients coming back. When you partner with Functional Fitness Supply, you'll benefit from our experience, expertise, and commitment to customer satisfaction. We'll work with you to create a weightlifting equipment package that meets your needs and budget.
What equipment is needed for weight lifting?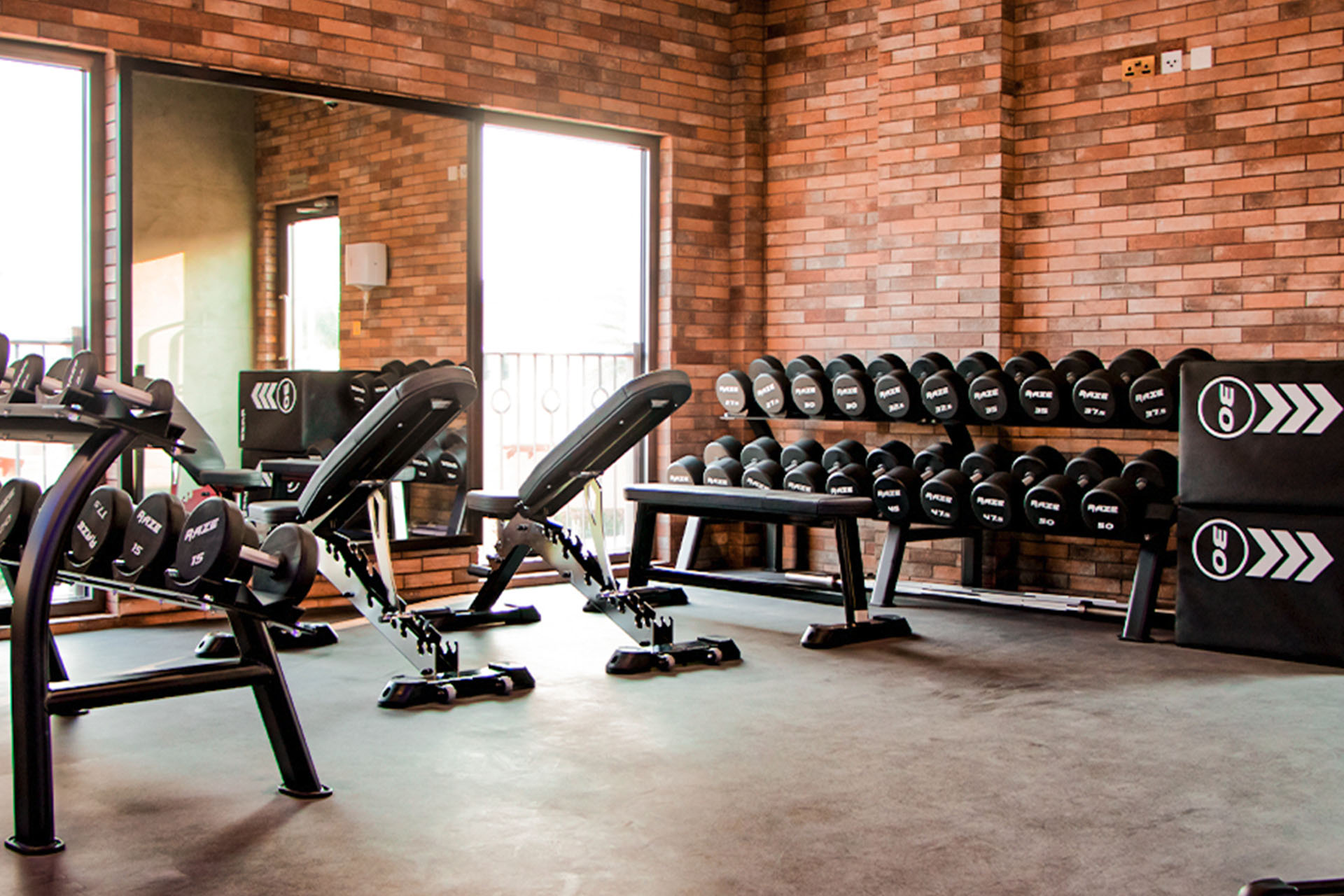 Weightlifting requires a few key pieces of equipment, including:
Barbells
Weight plates
Dumbbells
Squat rack
Benches
Resistance bands
In addition to these essential items, you'll also need storage solutions to keep your gym organized and tidy after your training session. At Functional Fitness Supply, we offer a wide range of storage options, from simple racks to more sophisticated systems. No matter what your budget or space constraints, we can help you create a professional weightlifting environment that meets your needs.
Key Machines for your home gym equipment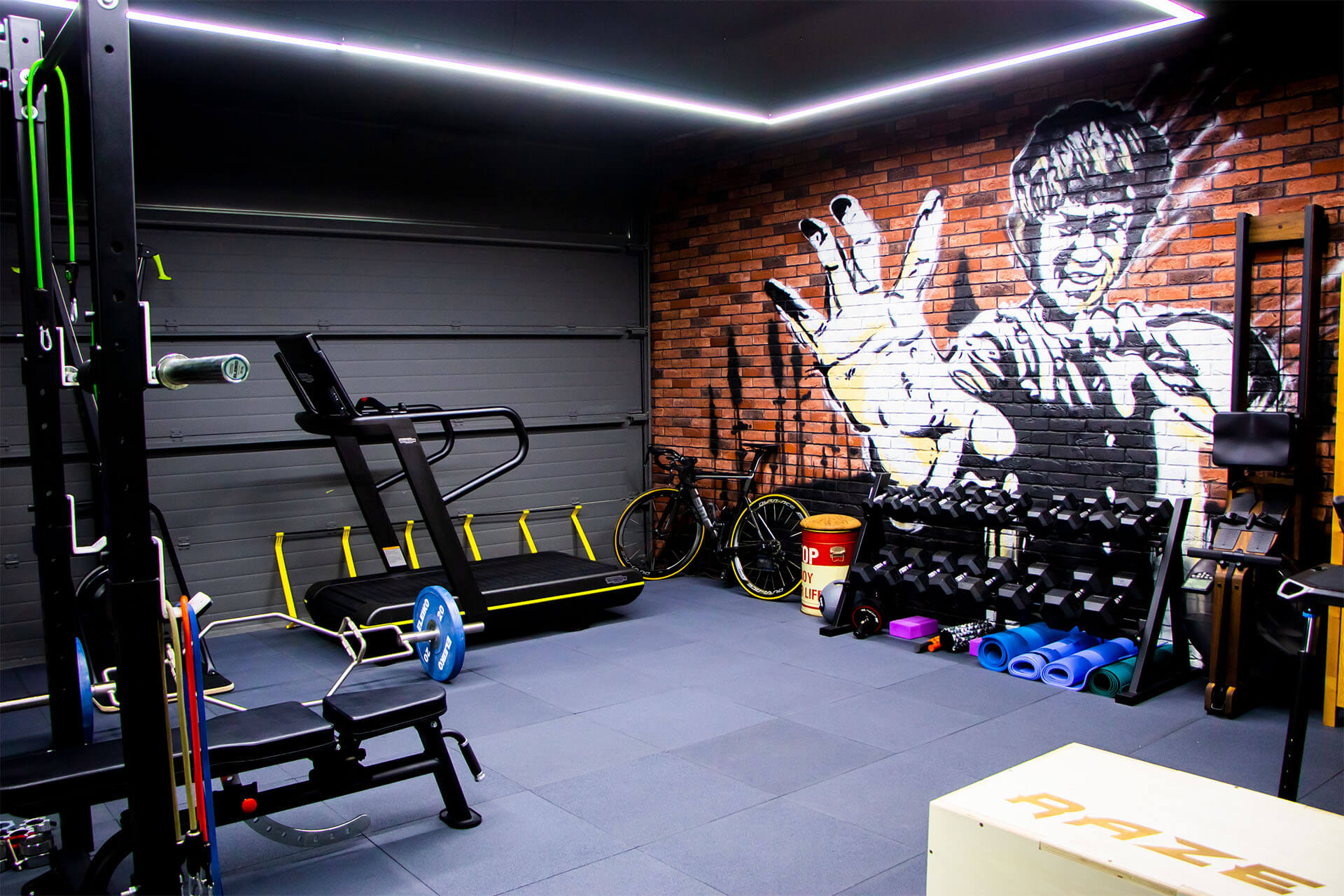 There is a wide range of key machines to outfit your home gym, including treadmills, ellipticals, stationary bikes, and weight lifting machines. There's also a variety of key storage solutions to keep your equipment organised and out of the way when it's not in use.
Although we can't speak on behalf of everyone, some of our most popular machine workout options include:
Treadmills
Ellipticals
Stationary bikes
Weight machine
Storage solutions
If you're looking for a way to improve your fitness and lose weight, consider investing in some high-quality home gym equipment.
Local Gym Membership vs Home Gym Equipment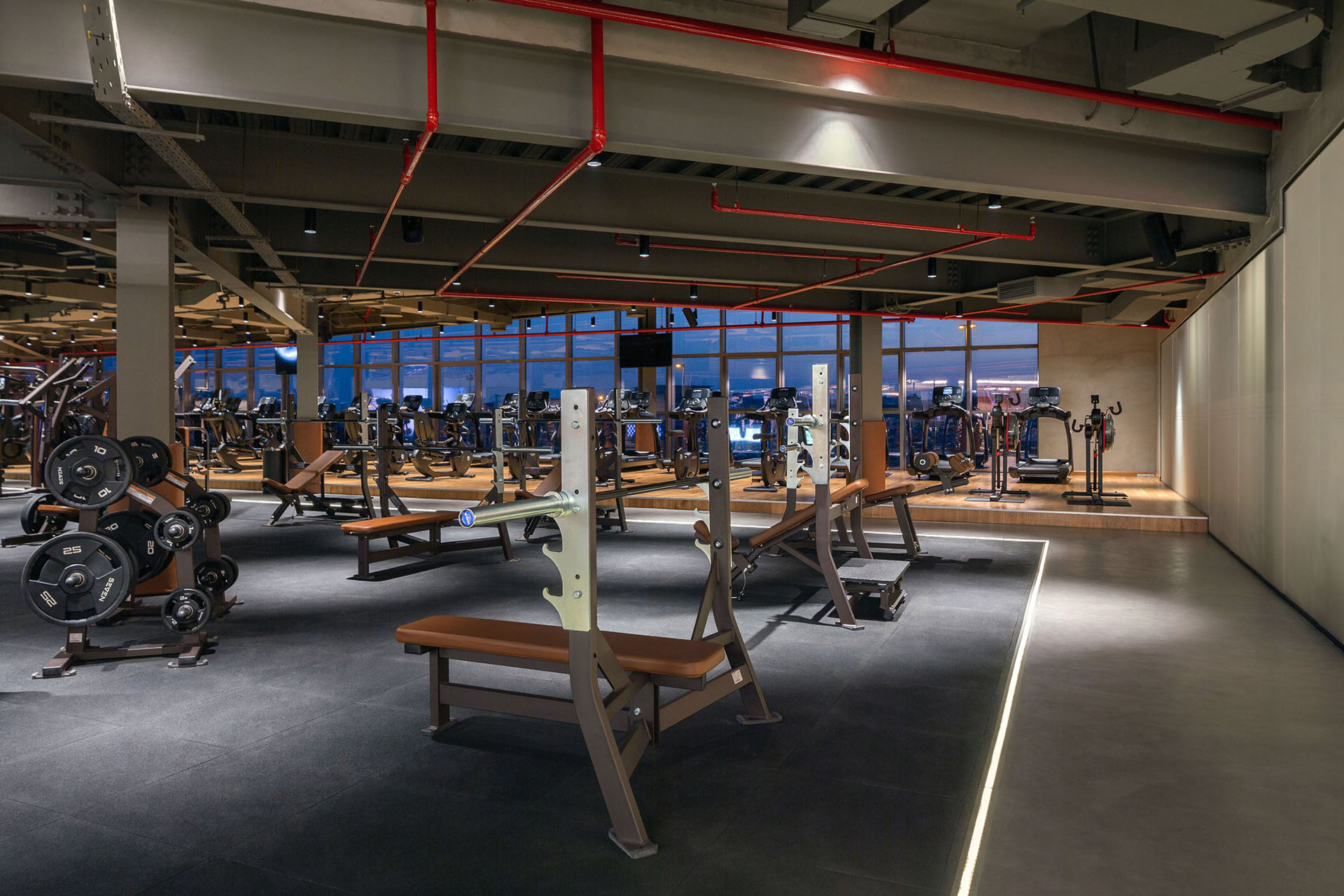 If you're not looking at building or designing your own commercial gym and are instead trying to decide between a gym membership or investing in home gym equipment, there are a few things you should consider. While a gym membership has its own set of advantages, such as access to a variety of equipment and classes, it may not be the best option for everyone.
To help you make an informed decision, we've put together a list of the pros and cons of each option.
Benefits of a gym membership:
Access to a variety of equipment and classes
Professional staff on hand to offer guidance and support
Social environment
Convenient location
Benefits of home workouts:
Convenience
Privacy
Customisation
Cost savings
No monthly direct debits
Ultimately, the decision between a gym membership and investing in home gym equipment comes down to personal preference. Consider your fitness goals, budget, and lifestyle when making your decision.
Commercial Gym Design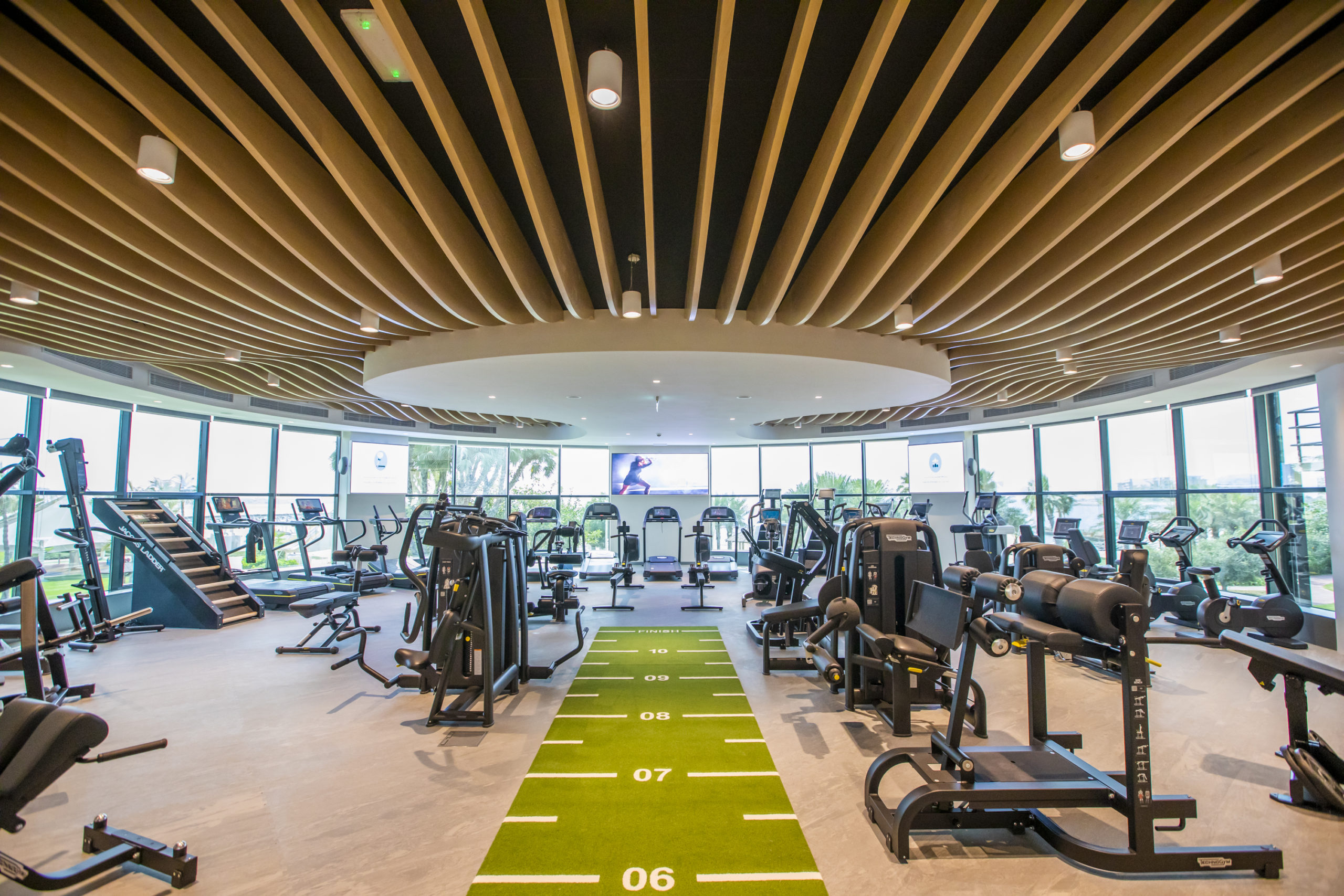 When it comes to weightlifting equipment, Functional Fitness Supply offers a wide selection of products that are perfect for any gym. From benches and racks to dumbbells and barbells, we have everything you need to create a professional space. In addition, our brands all use high-quality materials built to last.
We also offer a number of services to help you get the most out of your space. Our team can provide a comprehensive consultation to assess your needs and recommend the best products for your gym. We can also deliver and install your equipment, so you don't have to worry about a thing. No matter the square footage Functional Fitness Supply is the perfect partner for any gym looking to create a professional space. We offer high-quality products and services that will help you exceed your customers' expectations.
Contact us today to learn more about how we can help you create the perfect weightlifting environment.
Weight Lifting Equipment FAQs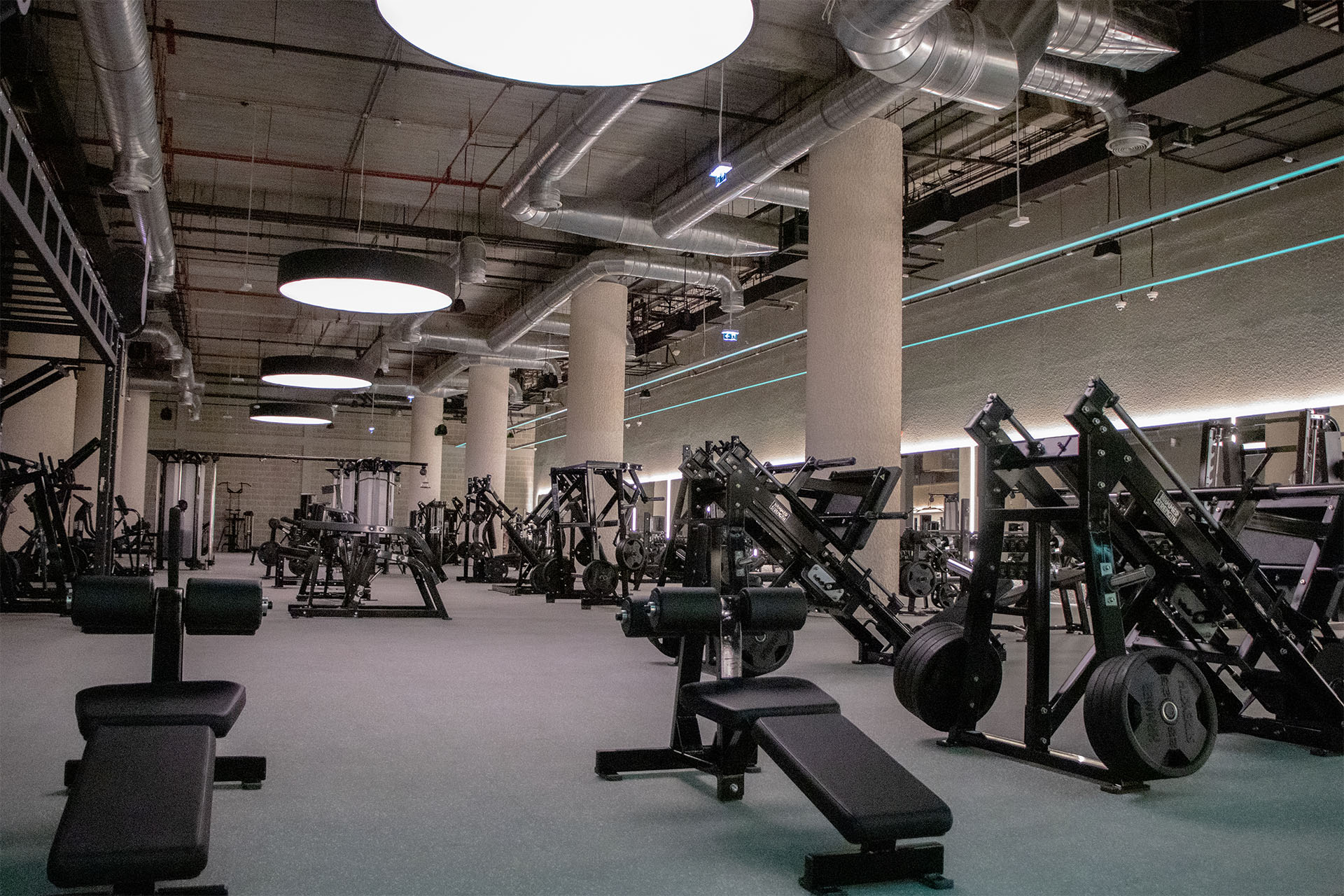 How should a beginner lift weights?
If you're new to weightlifting, it's important to start slowly and gradually increase the amount of weight you're lifting. It's also important that you use proper form to avoid injuries.
What are some common strength training injuries?
Some common weightlifting injuries include strains, sprains, tendonitis, and hernias.
How can I prevent weightlifting injuries?
There are a few things you can do to prevent weightlifting injuries, including using proper form, warming up before lifting weights, and gradually increasing the amount of weight you're lifting.
What are some benefits of weightlifting?
Weightlifting has a number of benefits, including increased muscle mass, improved bone density, improved cardiovascular health, and reduced body fat.
What is the difference between weight lifting and powerlifting?
Weightlifters typically train for aesthetics, while powerlifters train for strength. However, both training styles can lead to increased muscle mass and improved strength. Weightlifting typically uses lighter weights and higher repetitions, while powerlifting uses heavier weights and lower repetitions.
Can fitness goals be achieved through bodyweight exercises?
Yes, fitness goals can be achieved through bodyweight exercises. However, depending on your goals, you may need to supplement your bodyweight workouts with other types of exercise. For example, if you're trying to build muscle mass, you'll likely need to lift weights in addition to doing bodyweight exercises.
Send us an enquiry
"*" indicates required fields